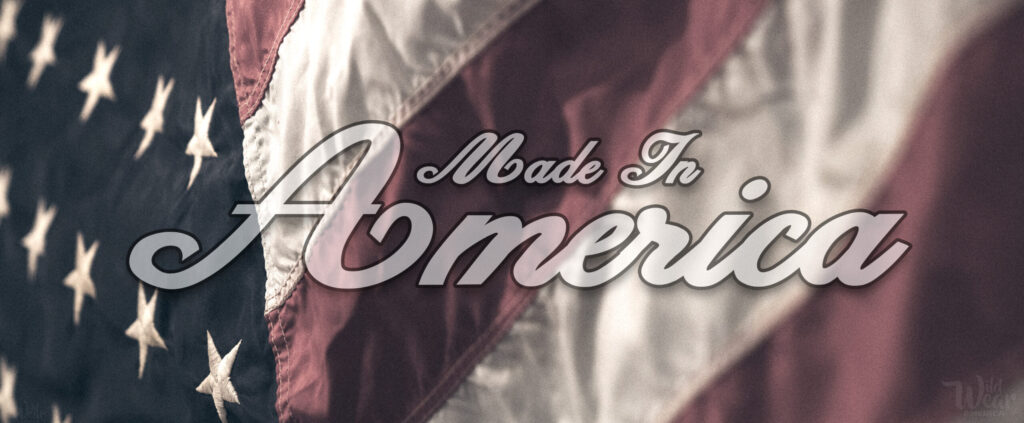 We believe that American made products are the backbone of this country, and are proud to say that our design and production is all done right here on our own soil. Our skilled designers, sewers, and production staff are a tightly knit team, highly trained to bring you only the finest hand crafted products. By choosing WildWear, our customers feel comfortable that they can reach out to us any time, and that their jersey needs will be well taken care of. We specialize predominately in fishing jerseys, however our designs and apparel are a good fit for any outdoor sporting activity.
TOP-NOTCH QUALITY
We've carefully selected and sourced the finest high quality materials, which makes our products highly durable and comfortable. Our jerseys are soft to the touch, quick drying, UV rated 50+ and highly snag resistant.
FAMILY OWNED BUSINESS
We are proud to be a family owned business. With the uncertainty that 2020 has brought the world this year, we recognize and acknowledge the value of family even more. We work hard to play hard, and bring our A-game 100% every single day. Making awesome jerseys is our passion, and we can't wait to make something out of this world for you! Our clients are like our family, and we'll treat you as such!