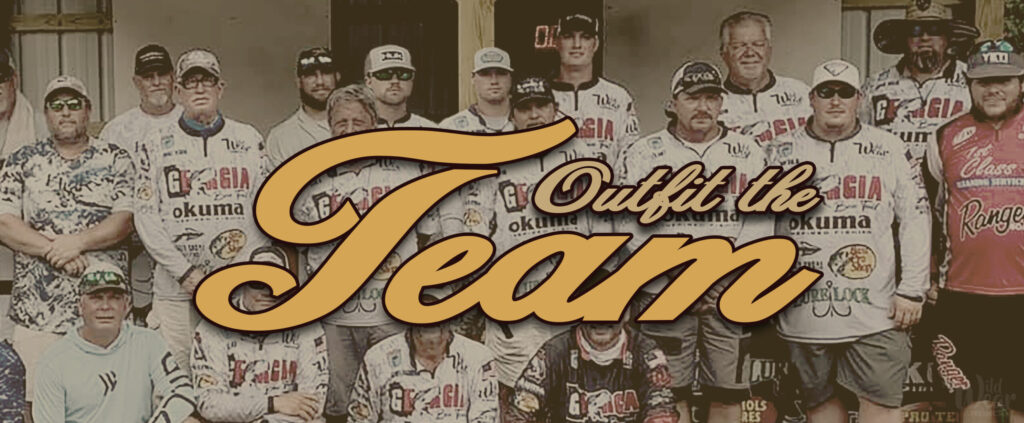 We are proud to offer complimentary custom jersey designs for qualifying team orders. The sky is the limit! You dream it, we make it. Dye Sublimation is the perfect medium for wild and out of this world styles: designs and color combinations are endless. If customizing one of our stock options if more your style, we do that too!
SPONSOR LOGOS & ARTWORK
Adding sponsors and artwork to your jerseys is our specialty. Vector artwork is always preferable to ensure that your logos and sponsor colors are spot on, however we understand that vector graphics do not always exist for every company. We can typically work with most any image so long as the resolution is high enough to print from and is not blurry (i.e. don't send us a screenshot from your phone).
CONTACT US TODAY:
Reach out to one of our jerseys specialists today with details on your team, and we will contact you with all of the different options. We look forward to talking with you!